Editing works best when the editor and the author work well together, like a knight and her page. Send me a Word document of your manuscript, and I will send you back a sample of my editing, a pricing quote, and an analysis of the type of editing your manuscript needs. Click the button below to get in touch and see how I can help your book shine!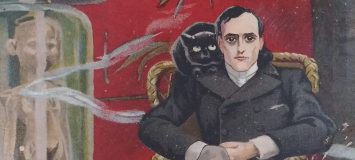 Imagining other worlds helps us to better understand our own. I believe that genre fiction can be just as valuable as literary fiction in building human understanding.
I have extensive experience with a variety of genres, including fantasy, science fiction, and romance.
Children's, Middle Grade, and YA
I believe that children and teenagers are the world's most important readers, and I want to help fill their bookshelves with literature they can love and learn from their whole lives.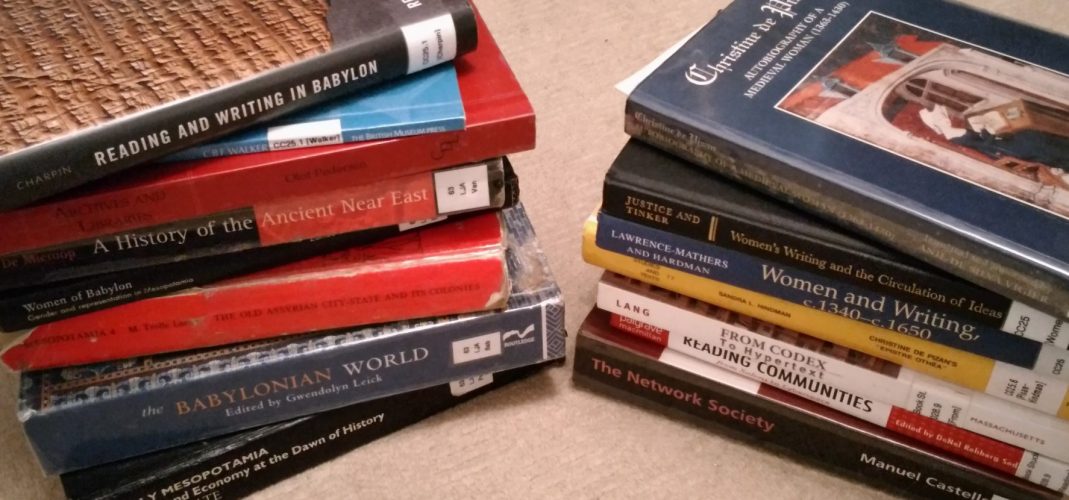 With degrees in history and English, as well as a Master's in book history, I am particularly well-suited to work with writing in the humanities.
I have a personal interest in genealogy and would love to help with your memoir or family history book.
Please note that I do not work on anything that would be considered "adult content." If it would be rated anything higher than PG-13, I encourage you to consult another editor.
Each manuscript is unique, and each project requires a different approach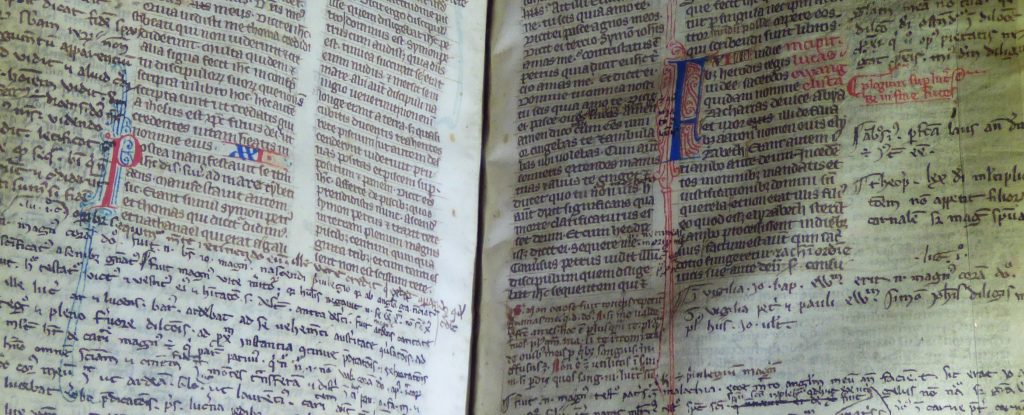 As such, I prefer to determine pricing on a case-by-case basis. Send me an email about your project, and we can discuss what type of edit will work best for you. I generally charge by the page, and rates range from $5-$15/page, depending on the complexity of the project.
I am also available for coaching sessions by the hour. If you need help fleshing out an idea, or if one part of your story just has you stumped, we can set up a one-on-one—in person or over the phone—at $25/hour.
I look forward to joining you on the quest for superior writing!