Whatever your writing needs, I will be your champion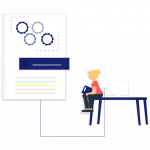 If you need help fleshing out an idea, or if your story has you stumped, I will help you defeat writers block.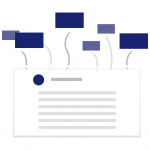 For an overview of the state of your manuscript, my evaluation will provide suggestions for overall improvement.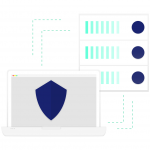 Website and Blog Content Development
Your website is crucial to developing your audience—make it shine.
Get your free quote today
I will be your champion in the quest to make your manuscript the best it can be.
Submit a sample of your writing or a summary of what you're looking for, and we will work together to determine how I can best help you improve your manuscript