Quest for Superior Writing
We will work together to make your manuscript the best it can be. Whether you need an in-depth content edit, a detailed look at grammar, or a simple proofread to remove typos, I will be your champion.
Writing coaching elevates my writing
Every coaching session I have with Bonnie gives me new tools to help elevate my writing skills.
Penny Leigh Sebring
Wish I would have done this on my previous books!
Bonnie gave me so many things to consider in terms of plot, character development and general writing tips (show don't tell, dialogue flow, etc). It made me realize that I'm too close to my work to see plot issues, timeline issues, POV problems, and so forth. The experience was very eye opening. Bonnie is a terrific person to work with—very supportive and helpful. I highly recommend her editing services.
Leah Busboom
Skills, training, and especially compassion
I am in the process of publishing my first book, The Lucien Saga. Bonnie not only edited my story, she also patiently and graciously helped me learn the technologies we used, such as tracking changes. She made what was a very intimidating situation for me, into a partnership to improve my work. I started reading her blog and learned techniques and aspects of writing that I could immediately use. Whether a first book or tenth, I believe Bonnie has the skills, training, and especially the compassion to help writers develop their work.
Diane Nightswonger
She made my book the best it could be
Bonnie McKnight impressed me with her insight while editing my newest book, Wedge of Fear.  She knew how to give positive and constructive criticism, and she helped to bring the best out of me as a writer. I enjoyed working with her and know she made my book the best it could be.
Eugene M. Gagliano, Wyoming Poet Laureate
Grammar Hammer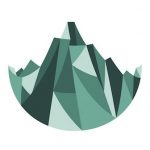 Bonnie's understanding of literary content, grammar, and development are outstanding. I consider her my "grammar hammer" and consult with her often. Her opinions are solid and based on a full comprehension of the literary and publishing process. She works in a thorough, pleasant, and efficient manner.
Patricia Landy, Owner/Publisher of Crystal Publishing LLC
Hire her if you get a chance; she won't disappoint!
I had put together a textbook for a class I was teaching at Colorado State University.  Although the book contained a lot of useful material, students complained about the writing in the book.  Incomplete and garbled sentences, poor punctuation, paragraphs that were difficult to follow and so on.  I tried without success to bring the writing up to an acceptable standard.  Fortunately, I was able to find Bonnie.  I hired her to go through each chapter and clean up the writing.  She did an outstanding job.  The next year the complaining about the textbook stopped, but I did get some comments about how easy it was to read the textbook.  I can't say enough positive about Bonnie and her editing skills.  Hire her if you get a chance; she won't disappoint!
Dr. Gregory Perry, Professor
Colorado State University
I will fearlessly plunge into the depths of your manuscript and provide suggestions for overall improvement. Content editing focuses on worldbuilding, plot, character development, style, voice, flow and pacing, dialogue, description, syntax, sentence structure, and more. Also known as developmental editing, this is the most in-depth type of edit. Read more…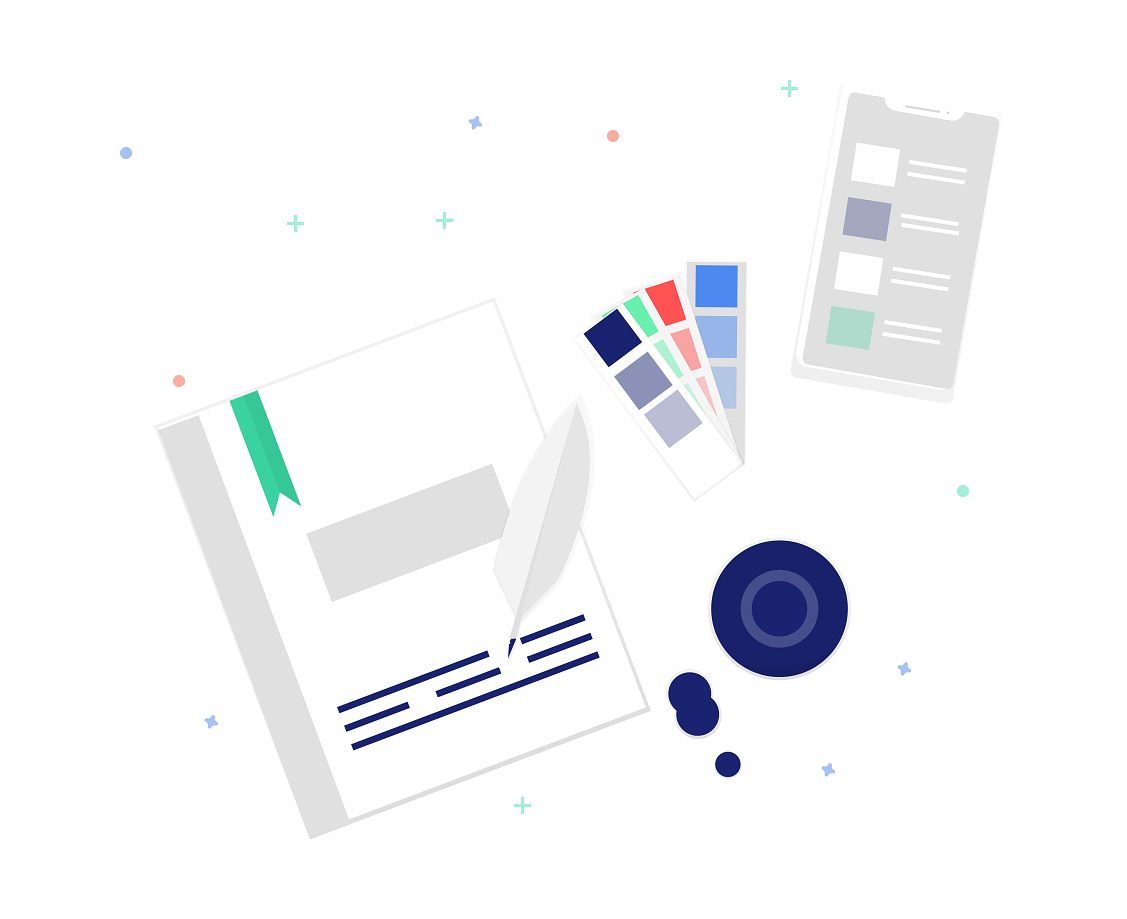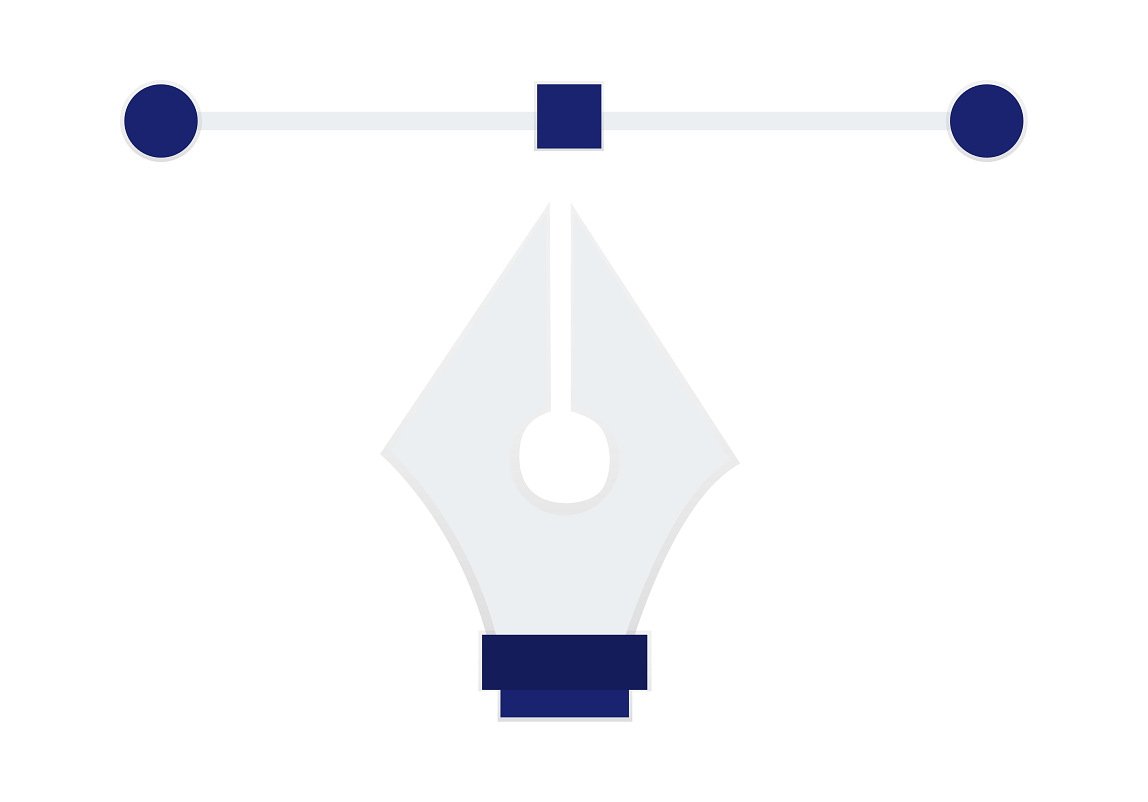 I will go through your manuscript with a fine-toothed comb to correct any spelling and grammar errors. Punctuation will be added or removed, capitalization standardized, lists made parallel, and more. The goal is to make the manuscript publication ready.
I provide an excellent proofreading service. If all you need is another set of eyes to make sure everything is in order, I will scour your manuscript looking for any typo or error that has gone unnoticed. This is the polishing stage, and I will help your manuscript shine.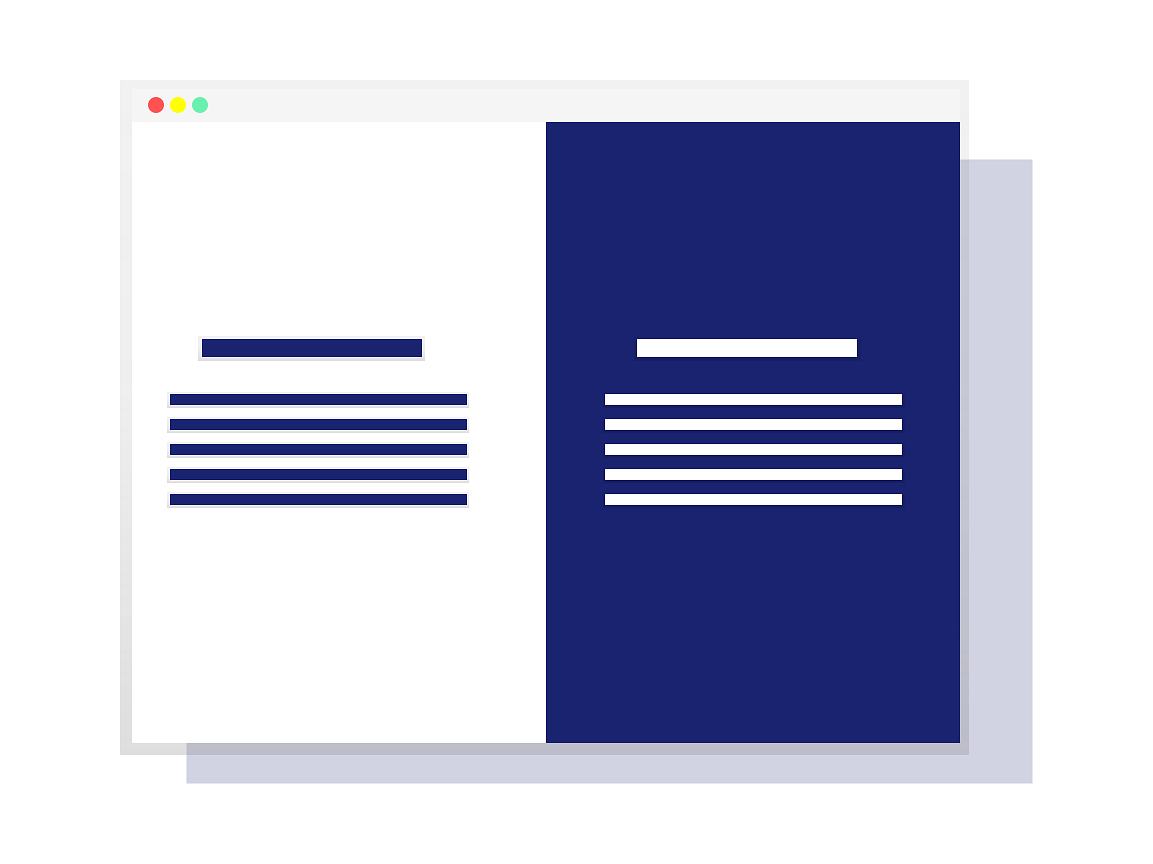 I will be your champion in the quest to make your manuscript the best it can be.
Submit a sample of your writing or a summary of what you're looking for, and we will work together to determine how I can best help you improve your manuscript
2018-02-22