Based in Fort Collins, Colorado, I have been a freelance book editor since 2015. I have worked on a variety of fiction and non-fiction, ranging from children's picture books to fantasy novels to memoirs. I have extensive knowledge of grammar and syntax and can provide copyediting and proofreading for writing on any subject. When it comes to developmental editing, my knowledge and understanding of fiction—particularly genre fiction—enable me to help you tell your story even better. From the big picture to the smallest detail, my quest is to make your manuscript the best it can be. I will be your champion in the quest for superior writing.
Born and raised in Colorado, I graduated summa cum laude from the University of Denver with degrees in history and English. I earned my MA in the History of the Book from the University of London, School of Advanced Study. If you have a hand-printing press, please become my friend. Setting type by hand is incredibly soothing.
I have lived in France and Belgium (including one of Charlemagne's proposed birthplaces) for over two years and am fluent in French. French pastries and Liège waffles are the best! I currently live in Fort Collins with my computer-loving husband and my slow-growing collection of first editions. In my free time, I enjoy reading fantasy and science fiction novels, playing games, and spending time with my family.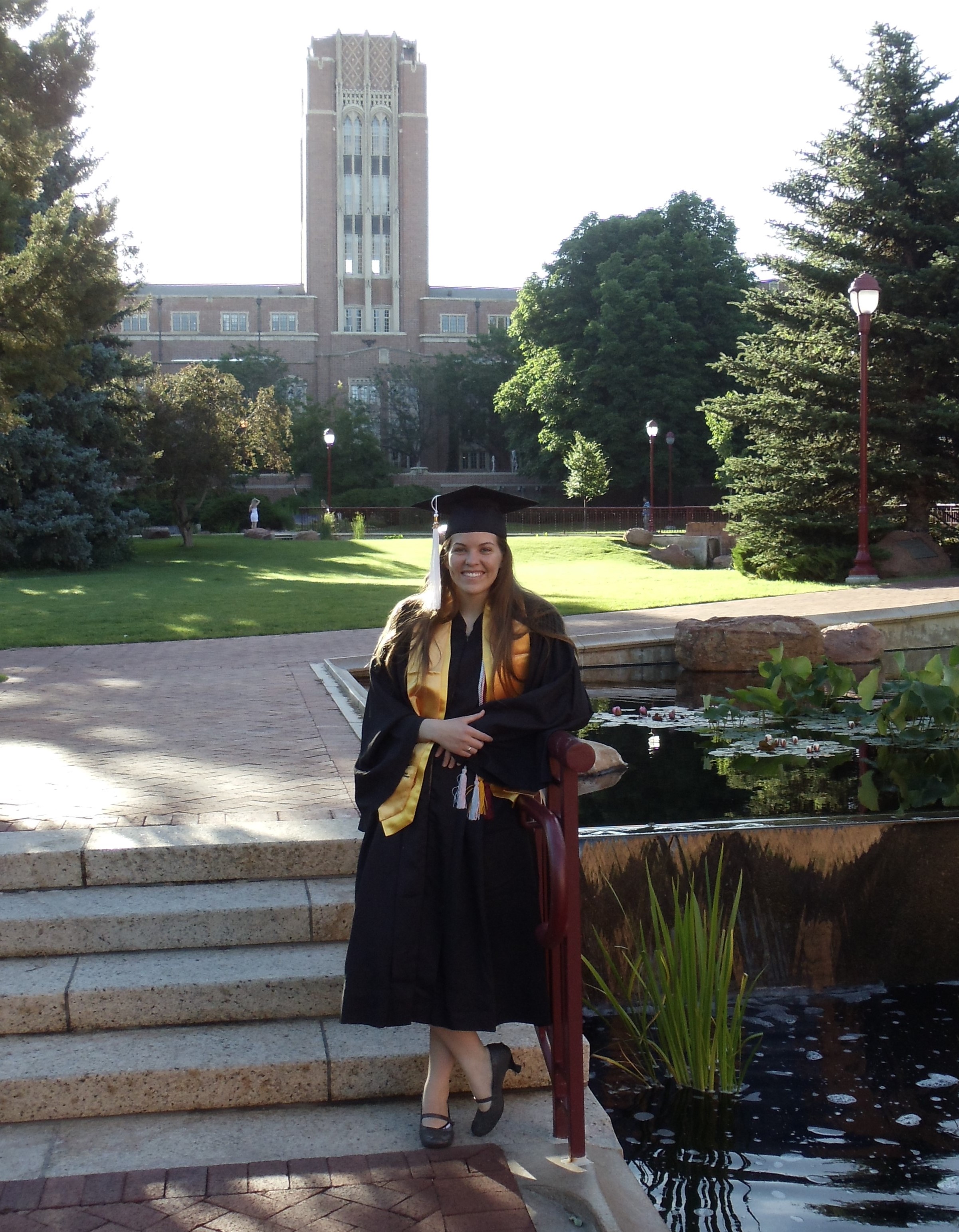 bonnie@ladyknightediting.com